What You Will Learn In This Section
1. Who is a Virtual Assistant?
2. Why are companies now hiring Virtual Assistants?
3. Virtual Assistant industry in the Philippines.
4. Virtual Assistant industry in Nigeria and why the industry is not well developed in the country
1. Who is a Virtual Assistant?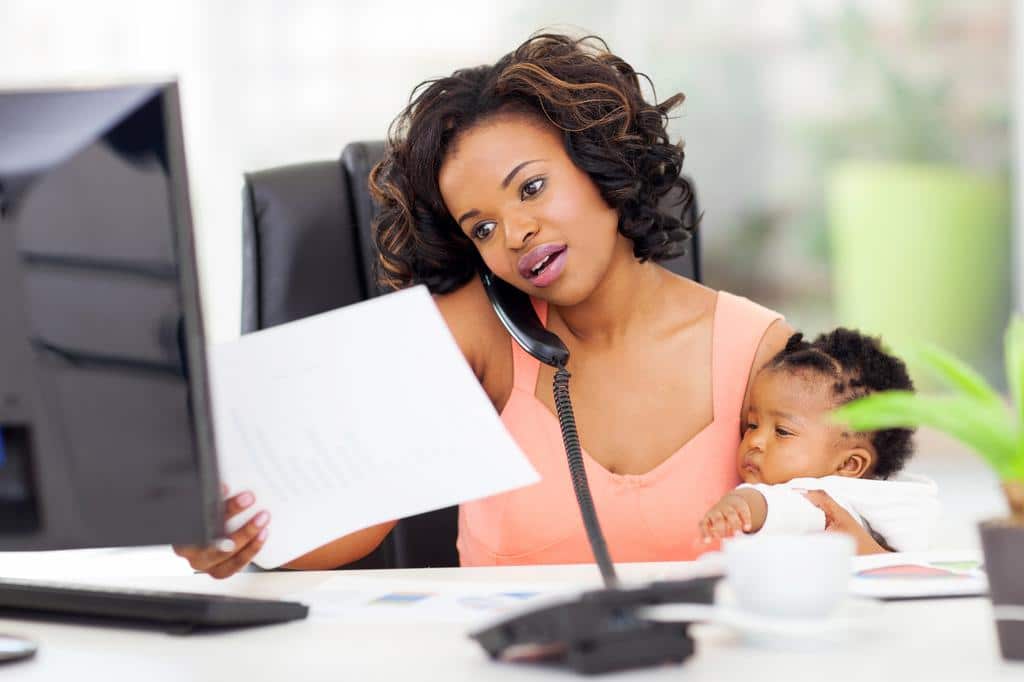 A Virtual assistant is a self-employed, independent contractor who provides services for companies usually from his or her home.
Virtual Assistants do a very wide range of jobs including:
Administrative tasks
call handling
Email handling
Social media management
Appointment setting
Customer care
Graphic designing
Web management
Content creation
Copywriting
and a hundred other activities, some very simple like data entry and some complex, like coding, and they do all these right from the comfort of their home.
So this simply means that anyone can be a virtual assistant, all you need is to acquire skills and get clients you can offer your skills anywhere in the world.
These are the core value of our Virtual Assistant in 60 days program – Equipping you with much needed skills, and then connecting you to clients both locally and internationally.
2. Why are Companies now hiring Virtual Assistants?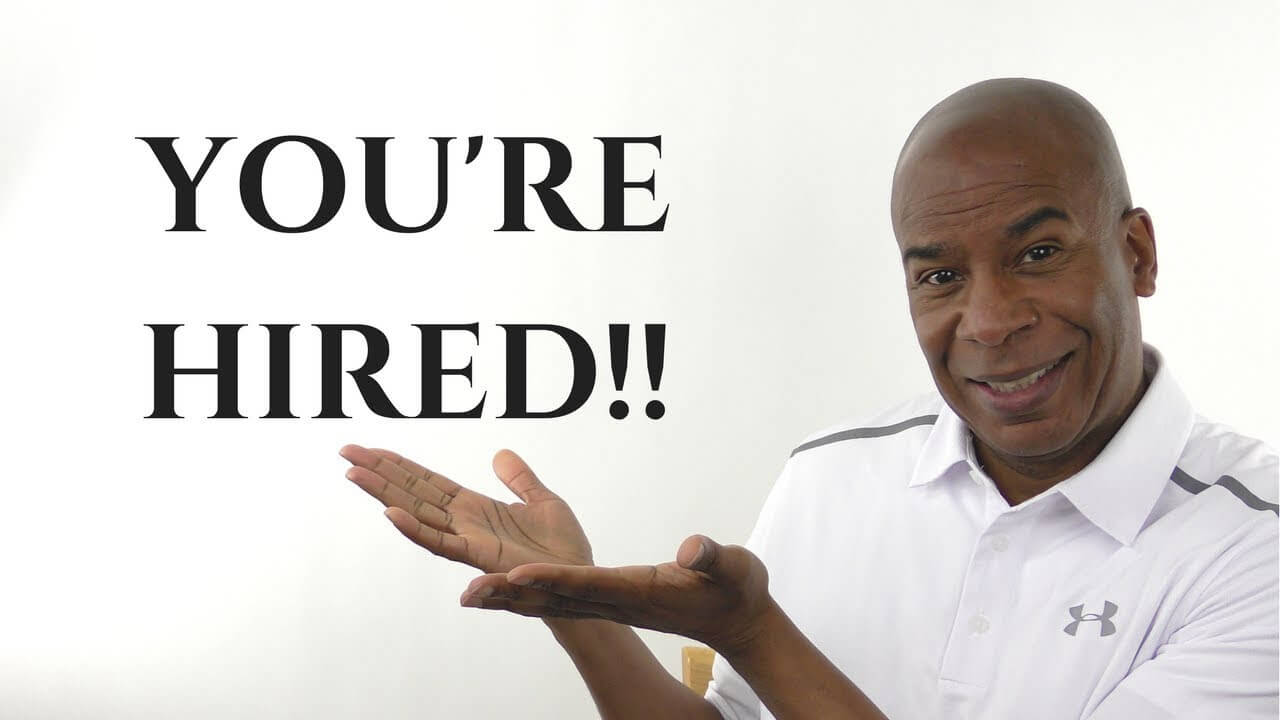 Companies don't have to pay the mounting cost of maintaining permanent staffs, along with all the rigorous labor laws.
This is more common with US companies, Europe and Australia that has very strict labor laws.
Even multi-national companies in Nigeria like MTN, also use Virtual office assistants to handle the huge amount of inbound customer calls and other mundane tasks.
The second reason, is that companies can employ hard to find talents from anywhere in the world.
For example in the Emcorp Group (parent company of Millionaires Academy), we maintain the services of 5 Filipino Virtual Assistants, simply because we cannot find people locally, who can provide us with the kind of services we get from our Filipino VA's and even if we manage the get such talent, the cost will be too high.
Using Virtual Assistants allow companies to focus on their core operations while outsourcing other mundane tasks,

thereby increasing their overall efficiency and freeing up more time for critical issues.
Since Virtual assistants charge per hour, companies only pay for what they need and only when they need it, again saving huge labor costs.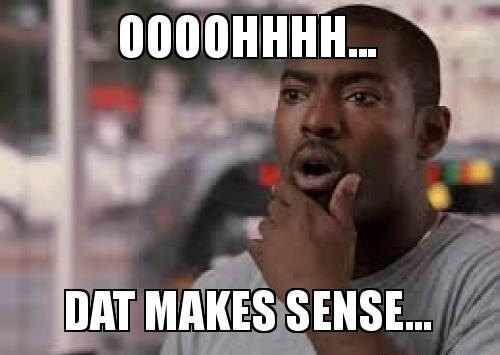 3. Virtual Assistant Industry in the Philippines
The impact of the Virtual Assistant industry in the Philippines is what gave us the inspiration to import this industry into Nigeria.
The serious impact it had on Philippines was the reason why I personally believed that this industry is capable of greatly reducing the massive unemployment in Nigeria while at the same time bringing in billions of dollars into the country thus catapulting young people from poverty to wealth, which is in line with the core vision of The Millionaires Academy.
The Virtual Assistant industry in the Philippines started slowly in 1992, when Mr Frank Holz opened the first call centre.
The only service he offered then, was to handle customer calls for companies.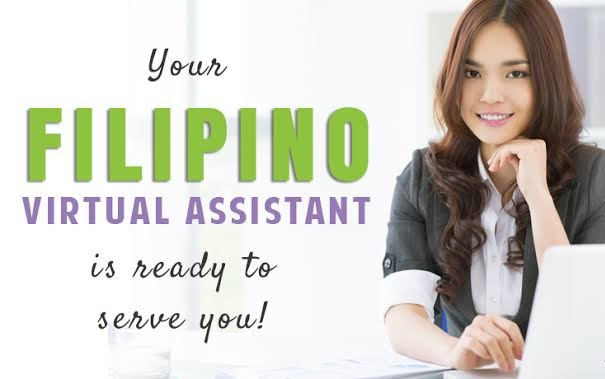 With his success, more and more people and BPO companies joined the business,
and today 1 million Filipinos are working as Virtual Assistants and in BPO industry!
Imagine if we can replicate this in Nigeria!
In fact in 2018, the industry was responsible for bringing in a whopping $24billion to the Philippines, which represents 17% of the country's GDP!
The average income of a Filipino VA, is $600/month for low level beginners, and $5000/month and higher for more experienced VA's.
4. Virtual Assistant Industry in Nigeria and why the industry is not well developed in the country.

Before I explain why the Virtual Assistant industry is not well developed in Nigeria, let me first let you know that many smart young Nigerians are already making money as Virtual Assistants.
Here are some snapshots from a Virtual Assistant Job listing platform..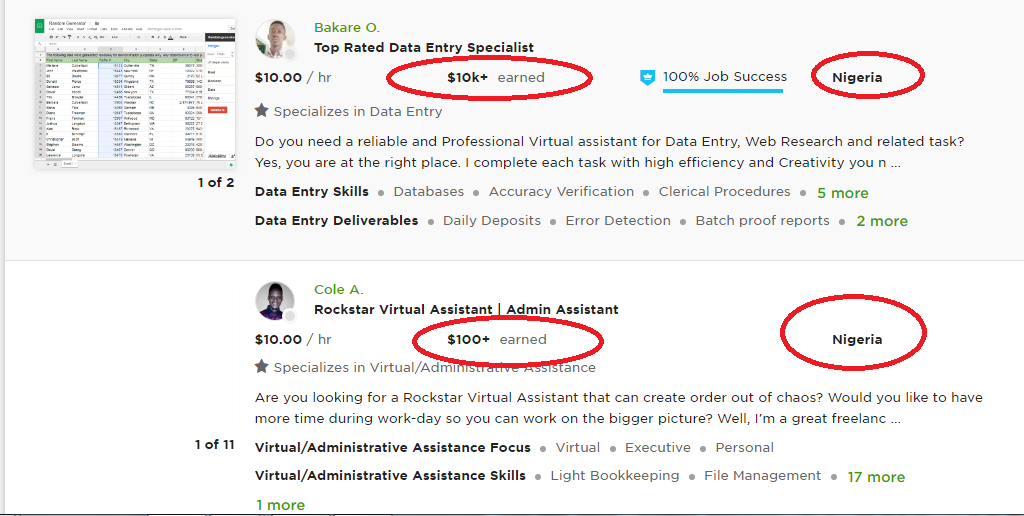 So it is not as if this is a totally new field in Nigeria.
All these smart young people are Nigerians working as Virtual Assistants but rendering different services.
Please note that the amount earned is not quoted by them, but automatically calculated by the online job listing platform they belong to.
So Beatrice that earned $10,000 means she has made well over N3.6M (minus a little commission which the online listing platform will collect).
I think this is a decent income although you will later see the kind of income Filipinos and other assistants make.
All these information are in the public domain and you can google it yourself to confirm every information we give here.
However, though some smart young people are already enjoying this lifestyle, the vast majority of young Nigerians who could make money as Virtual Assistants do not have any access to the industry.
Philippines has a total population of 105 million and 1 million of them are working in this industry.
In comparison, Nigeria has a population of close to 200 million, but according to the Federal Ministry of Communication Technology, only about 50,000 Nigerians are earning full time income in both theVirtual Assistant and BPO Industry.
It is interesting to note that in the Philippines and India (top VA and BPO industry in the world), they have to first learn English before they can work as Virtual Assistants (because English is not their official language and you can barely hear what most are them are saying in English),
Yet English is the official language in Nigeria, and an average Nigerian can speak much better than an Indian or a Filipino.
So why are Nigerians not heavily into this lucrative and highly rewarding industry?
Well there are several reasons for this:
Low awareness:
No one is promoting the industry in Nigeria like Frank Holz did in the Philippines.
Lack of Adequate Knowledge and direction:
Many Nigerian youths do not have the international skills required, and our education system is very outdated.
In Philipinnes for instance, they actually have courses in their university that teach the Virtual Assistance and BPO industry, in addition to other professional certification courses.
The Philippines' government recognizes the huge importance of business outsourcing to their nation's economy (A sector that brings 17% of your nations GDP cannot be taken lightly).
Comprehensive online courses that actually equip you with VA skills, are very expensive and the cheap ones will not give you any core skill (they assume you already have the basic skills).
Again no comprehensive course is tailored for Nigerians, which makes it hard for Nigerians to actually excel in this field except those who already have advanced skills.
This is one of the major challenge the Millionaires Academy Virtual Assistant programme will be addressing for the average Nigerian.
Infrastructural limitations:
Nigeria also has infrastructural problems.
For instance, A virtual assistant needs constant power and reliable internet.
This is a systemic failure that will deny people especially those in more remote locations in Nigeria from accessing this industry.
These are some of the extra challenges we face in Nigeria, and our programme will give some unique solutions to some of these infrastructural problems and how to overcome them,
but let me quickly say that if infrastructures in Nigeria are developed, a lot more people will benefit from this, with less personal cost
Poor reputation:
Nigeria has a very poor reputation in the online world due to rampant internet scams originating from Nigeria.
This has led to Nigeria been denied access to many critical online tools.
For example, a Nigerian will go through a lot of hassle to get paid for his services online with paypal, the most globally accepted means of payment.
There are also so many other restrictions placed on Nigerian Netizens and the general bias against genuine Nigerian online service providers.
We can do nothing about this general perception, however many services today are paid through escrow account, meaning that a foreign client do not have to trust you, in order to do business with you, since the money they pay to you will only be released by online job platforms when you complete the task.
Our Program is thus designed specifically for the Nigerian Virtual Assistant.
---
Okay, I hope now you have a better understanding of the Virtual Assistant Industry.

Owing to the major challenges faced by online businesses in Nigeria, it was initially hard to design a comprehensive program of this magnitude, that will actually give participants all the skills and resources they need to enter the Virtual Assistant industry and start earning in dollars like our counterparts in other countries.
Another major challenge is that developing a real practical and comprehensive program like this, is quite costly and time consuming, especially if you wish to work with experts in the industry both in developing the resources, providing support after the program and even developing the training materials, which can be extremely complicated!
So this is why I am super excited that finally, we have developed the most comprehensive down-to-earth Virtual Assistant program in Africa, set to transform the life of thousands of youths across Nigeria and Africa at large!

---
Let us now study the programme breakdown below